"To know Jesus that He may be made known"
Welcome to Cornerstone! We're so glad you're here. We know finding a church can be tough and you might have questions about us. So, here's a little bit about us to start:
We're an Anglican, Christ-centred, Bible-believing, family-friendly, Christian community in Sarnia, Ontario.
We launched in 2012.
We believe that the Christian message about Jesus is good news for the world and brings life, freedom, peace, and joy into our lives.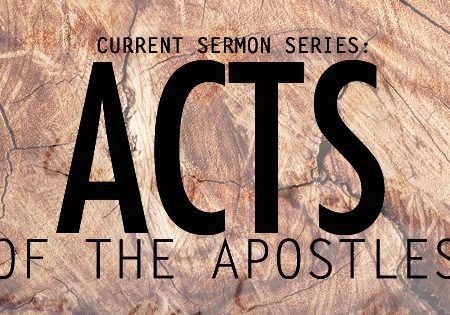 The sermon series ACTS OF THE APOSTLES will run from Sunday, July 2 to Sunday, September 3, 2017.
On Friday the 24th we're having an all worship night with several other youth groups in town. It's going to be a great night of music and Scripture and enjoying the presence of God together. Tell your friends.